Bi-County Insurance is the Leader in Western Illinois and Southeast Iowa for Auto, Boat, Home, Life, Commercial and Farm Insurance In Biggsville, Galesburg, Monmouth, Stronghurst, Oquawka, IL, and Burlington, IA
The correct coverage at the correct price.
With agents licensed in both Illinois and Iowa, at Bi-County Insurance we provide our clients with the coverage they need no matter where they are. Operating as an independent agency since 1985, our reputation precedes us as one of the foremost insurance agencies in our community. At Bi-County Insurance you're not just another client, you're a part of the family!
ABOUT US
At Bi-County Insurance, we have over 100 years of insurance experience. Our staff can provide the correct coverage at the correct price to our clients in Western Illinois and Southeast Iowa.
As a local family-owned insurance agency, we get to know our clients personally and utilize the most up-to-date and advanced technology available to ensure but our clients get the coverage that they need at competitive rates.
We offer a wide variety of coverage options that include:
Auto
Home
Motorcycle
Boat
Farm
Commercial
Life
Long Term Care
Auto & Boat Insurance
We know that you live life on the go, which is why we offer plans that fit your busy lifestyle. With over 100 years of combined agent experience, Bi-County Insurance can provide the correct coverage at the correct price for our clients.
Learn More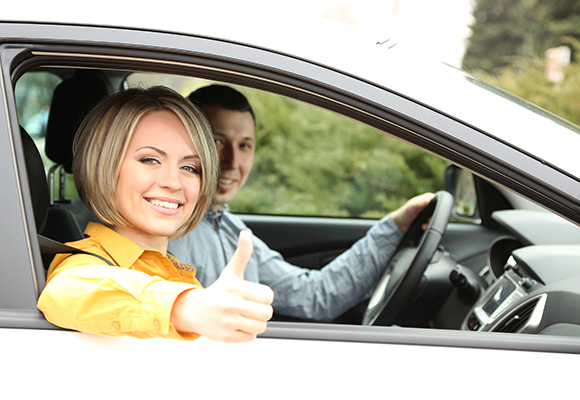 Home Insurance
Protecting your home from harm is our mission.
Your home is your family's biggest asset and we are committed to protecting you from the dangers of life. Our comprehensive homeowners policies provide the coverage you need at an affordable price. With homeowners insurance, we help you protect your assets and keep your home safe from various dangers. Having good homeowners insurance is not only a good idea, but most lenders require your home to have some form of home insurance coverage to include damages, theft and liabilities. Ask us about your options today.
REQUEST A QUOTE
Farm and Crop Insurance
Farm insurance is specialized property, liability and unique coverages for each farm client. Every farm operation is different but our staff takes the time to listen and has over 100 years of combined experience to help find the best solutions. We can tailor a plan to provide the correct farm coverage at the correct price for every farm operation.
Federal crop insurance has become a necessity on every farm today. The BCI Agency staff can help you navigate the crop insurance maze. Not only do we offer Federal Crop Insurance but we have a wide array of private products to help cover the gaps in your MPCI coverage.
REQUEST A QUOTE
Commercial Insurance
You work tirelessly to ensure that your business is successful.
Let us help you lighten the load with commercial insurance options that protect you and your business. We provide business general liability, business property coverage, workers' compensation, and inland Marine coverage. Along with all the commercial coverages we have converges for your employees, ranging for group life, disability and retirement solutions.
Life and Long Term Care Insurance
Life insurance is designed to protect you, your Investments, and your family.
At Bi-County Insurance, we work with our valued clients to provide a wide range of life insurance options. We can create a plan to fit any budget. In today's world long term care insurance has become an increasingly more important tool to protect a family's assets. At BCI we have several strategies that can help ease the burden of the crushing financial problem. Our staff will be happy to find a plan that suits your needs at a a price you can afford.
For whatever your coverage needs, call us today to get a quote and let us help you find the correct coverage at the correct price.
Call Now