Car Insurance in Galesburg, IL
Anytime you hop in a car you put yourself at risk. Even when your car is parked it's susceptible to a variety of perils that can cause you financial harm. Smart automobile owners mitigate their risks by purchasing quality car insurance coverage to stay protected from life's unexpected circumstances. If you live in Galesburg, IL, or the surrounding areas, we offer you a range of auto insurance coverage options to keep you safe on the go.
Auto Insurance in Galesburg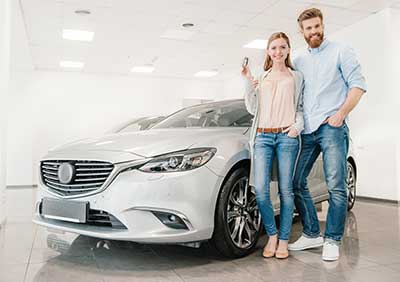 Illinois law requires all motor vehicle owners to hold a basic amount of car insurance for driver liability. However, the minimum amount of car insurance coverage may not be sufficient to keep you protected. Even if you're the best driver, you can't control the risks you face on the road. From long road trips to daily commutes, you face various unforeseen dangers that can compromise your safety. Arming yourself with a quality auto insurance policy can not only keep you safe but protect your investment. With car insurance policy options that include coverage for personal injury, property damage, vandalism, collisions, and more, you can keep yourself, your vehicle, and your passenger's safe no matter where you go.
Car insurance isn't the only type of auto insurance coverage you should have. If you own a water or land vehicle then you need quality auto insurance coverage. At Bi-County Insurance we provide a range of coverage options to Galesburg vehicle owners for all their automobiles and toys, such as:
Boats
ATVs
Recreational Vehicles
Motorcycles
Classic Cars
Off-Road Vehicles
Watercraft, and more!
Auto Insurance and Car Insurance for Galesburg, Illinois, and the Surrounding Areas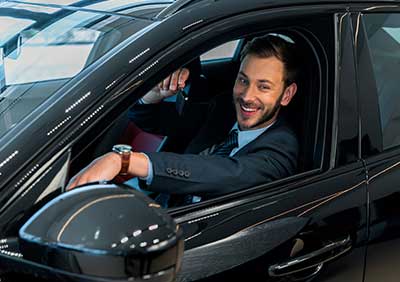 Seated in a rich historical area of Illinois, Galesburg is a principal city in the micropolitan statistical area. With a moderate population and close proximity to prestigious universities, Galesburg continues to be a popular home for families, couples, students, and retirees looking to live in a quiet area with charming architecture. If you live in Galesburg, IL, or the surrounding areas and you're looking for auto insurance coverage, give us a call at Bi-County Insurance!
Since 1985 our team of skilled agents works with your best interests at heart by getting to know you and your coverage needs personally. As a family-owned independent agency, we don't answer to huge insurance corporations who are after your business. We pride ourselves on taking every insurance case individually and providing a range of customized coverage options to keep you safe, no matter where you go. From car insurance coverage for your vehicle to auto insurance for your toys on wheels, we provide you with a selection of quality auto insurance options from reputable carriers that fit your budget and your needs.