Auto Insurance, Homeowners Insurance, Farm Insurance and Long Term Care Insurance in Burlington, IA
If you go with an independent insurance agency such as Bi-County Insurance, you can rest assured you are getting the correct insurance at the correct price. When you meet with Bi-County Insurance, they will take the time to learn your needs and budget. The next step is to go through their carriers to find you the best auto, car, home or life insurance for your life and family. After this, you will not need to spend time worrying if you have gotten the coverage you need.
Auto Insurance and Boat Insurance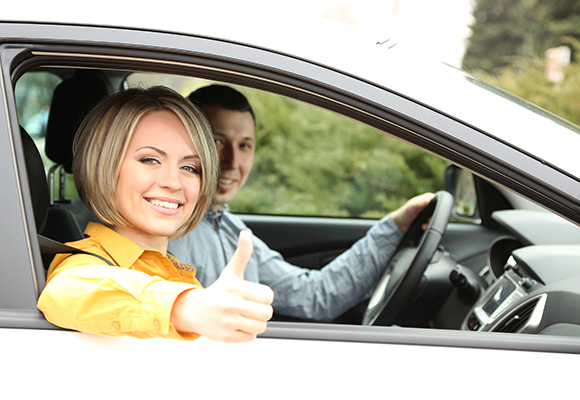 You rely on your car every day. Your family relies on your car every day. You need to know your car insurance will cover your assets, liability as well as your healthcare costs. You also need to know your auto insurance will help replace your car if needed. If your goal is to find the cheapest car insurance, we can go to our many carriers and find the correct car insurance for you at the correct cost. Let us ask the right questions that will help you save money. And if you own a boat, RV or motorcycle insurance, we can help with that and possibly save you money by bundling all your insurance together. Boat Insurance is necessary to cover any accidents, liability or collisions. Motorcycle insurance is essential due to the risks involved. Various levels of motorcycle insurance will give you options in the coverage that's best for you.
Commercial Insurance
Your home is your biggest asset. Are you protected from storm damage? Floods? Break-ins? The homeowner's insurance you get on the internet may not protect you from all the different types of losses or liability you encounter. With over 30 years of experience, Bi-County Insurance can ask you the right questions to learn what is important and necessary for your home insurance. Do you need commercial insurance? We have business owners of Burlington covered. Whether you need liability for cars, buildings or income, we can write the commercial insurance policy for you. The same for farm insurance. Not everything goes right for farmers every year. Even in the same year. Farm insurance can protect you from losses from crops, livestock, equipment or buildings.
Life Insurance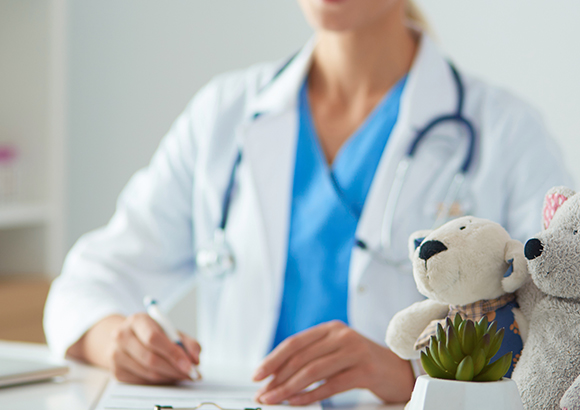 Giving your family peace of mind if the unthinkable happens is one of the best gifts you can provide. Bi-County Insurance can make sure your family is taken care of if anything was to happen to you. We offer many different options for term life insurance and long term care insurance. Let our 30 years of experience bring comfort to your family.
Burlington is a fun city with lots of unique buildings and areas on the Mississippi River. Many buildings in the downtown area are listed on the National Register of Historic Places including the railroad depot, county courthouse, fire department central station, Memorial Auditorium and more. One historic brick street, Snake Alley, is 276 feet long with five switchbacks over a 60 foot climb equaling a 12.5 percent grade. An annual bike criterium is held in Burlington and includes Snake Alley on its course. Burlington is home to the Burlington Bees baseball team, a member of the Class A Midwest League.
Providing services throughout Burlington, IA, and the surrounding areas, including:
---
For whatever your coverage needs, call us today to get a quote and let us help you find the correct coverage at the correct price.