Home Insurance, Auto Insurance and Cheapest Car Insurance in Oquawka, IL
Do you know the benefits of an Independent Insurance Agency? Think of all the different types of insurance you have – auto insurance, home insurance, life insurance, commercial insurance and more. How you would you go about finding the best prices for each? If you tried searching for five quotes for each, you're looking for at least 20 different quotes. What if you could find someone in Oquawka that could do that for you? And, they also could bundle your different types of insurance together so you get even more insurance savings.
Bi-County Insurance can do all of this and more. If you go to their website, you'll see some of the top national insurance providers they work with. Bi-County Insurance has over 30 years of finding the best priced insurance for residents of Oquawka. We handle all types of insurance including long term care insurance, term life and more.
Car, Auto, and Motorcycle Insurance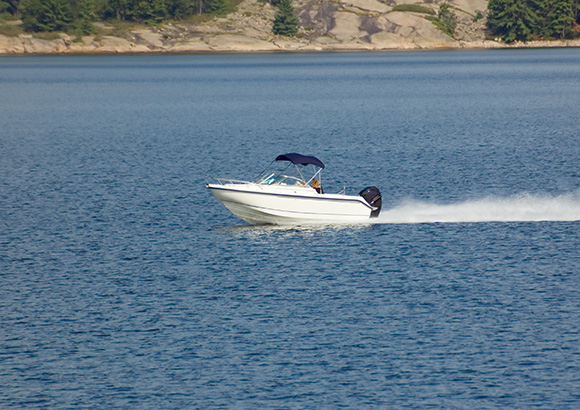 Anybody go to the internet to search for the cheapest car insurance they can find. However, they don't realize they could get better service and better prices for car insurance by contacting an independent insurance agency such as Bi-County Insurance. The different car insurance costs from different carriers can change depending on driving history and coverage options. Go with an experienced agency that knows how to save you money on auto insurance. And if you have recreation vehicles, we can help you get the correct coverage at the correct price for boat insurance and motorcycle insurance.
Home and Farm Insurance
Homeowners insurance can differ greatly from home to home. Age, security, possessions, construction and more is what makes your house unique. It also makes your home insurance needs unique. Finding a home insurance policy that covers everything that is important to you may not be something you think about every day. But when the times comes that you need your homeowner's insurance, you'll be glad you contacted Bi-County Insurance for the correct insurance at the correct price for you.
Farm and Commercial Insurance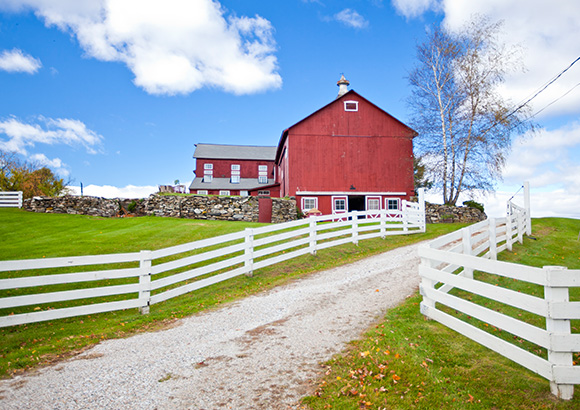 Farm Insurance is very important to the community of Oquawka and Henderson County. Not all different types of farm insurance cover the same assets. Your policy will need to be tailored to your needs – livestock, equipment, crops, buildings, etc. Contact us today to get started.
Oquawka is the county seat for Henderson County, Illinois and located along Mississippi River. Residents can enjoy Delabar State Park also along the Mississippi River. Shade Oak camping sites and picnicking pavilions are available for those looking to enjoy a relaxing weekend or just a quick afternoon getaway. Over 50 bird species have been spotted around the 89-acre park. Anglers can take advantage of the boating access and good hunting and fishing grounds.
---
For whatever your coverage needs, call us today to get a quote and let us help you find the correct coverage at the correct price.