Cheapest Car Insurance, Homeowners Insurance and Farm Insurance in Stronghurst, IL
You have a choice when it comes to where to get the various insurance you need for your life. If you were making a list, wouldn't it include finding an agency with relationships with national carriers, over 30 years' experience, ability to bundle multiple policies for bigger discounts and knowledge of local environment and issues? Bi-County Insurance, a local family owned full-service insurance agency established in 1985, can do all that and more.
Car Insurance and Boat Insurance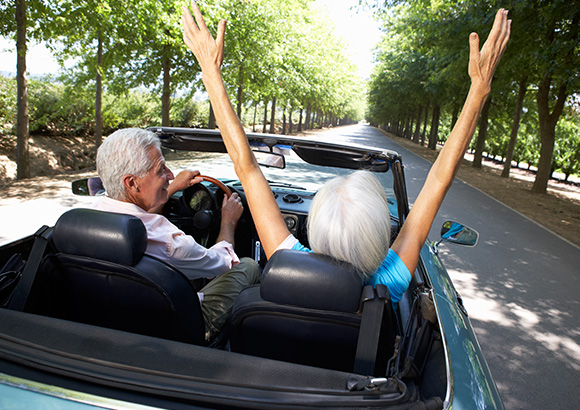 Customers come to us all the time looking for the cheapest car insurance. Bi-County Insurance does promise to provide the correct auto insurance coverage at the correct price. We'll ask you all the proper questions to make sure you are getting what you need. Don't forget to get boat insurance, RV insurance or motorcycle insurance for the other vehicles in your life. Not only can we bundle these together for more discounts, we can add them to other policies.
Long Term Care Insurance
Planning for taking care of your family is essential to your family's well-being. Whether planning to cover college, housing, income or final expenses, the peace of mind you are leaving your family with life insurance, including term life, is priceless. Long term care is another great planning tool to help take care of your family when you are no longer able to.
Commercial Insurance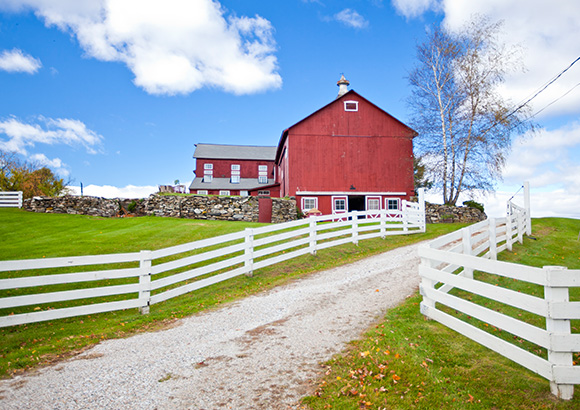 Don't let your home's security be risked by weather, theft, flood or liability. Homeowners insurance can include several different coverage options so it's best to let Bi-County walk you through the different options. Your home's age, location, security devices, structural integrity and many more aspects all make up the different points of your home insurance. Let the company with over 30 years experience help you. And, if you're one of our many farm owners in the Stronghurst community, we'd be happy to help you with farm insurance for equipment, buildings, livestock, crops and more. We also can help with commercial insurance, essential to many of our small business owners of the area.
The small community of Stronghurst does not lack for character. Most of the village takes part in the Henderson County Fair with derby car racing, sports competitions and seasonal festivals. Local parks, including the new Doc Pogue Memorial Spray Park, let friends, families and neighbors relax in a community setting. With a location just five miles from the Mississippi River and ten from Delabar State Park, residents have ample opportunities for boating and fishing.
A short drive on State route 34 to Burlington, IA leads to Fun City Water Park and Catfish Bend Casino. Located right next to each other, these attractions are sure to please the whole family.
---
For whatever your coverage needs, call us today to get a quote and let us help you find the correct coverage at the correct price.