Are you thinking of purchasing a boat? Whether you are buying it for recreational purposes or business needs, you have to understand that there are certain risks and challenges that you might face because of this boat. After a certain number of years, you will start noticing signs of damage due to regular wear and tear as well as being exposed to the salty water or do you erase the sun. These damages have to be repaired which will incur a certain number of cost. Moreover, if there is an accident, then you might also have to pay for liability. That is why a wise thing would be to get boat insurance while making this purchase. We, at Bi-County Insurance, can be the right choice for you. We are an established and reliable company which has been in this field for over 100 years. We can provide you with a wide variety of insurance programs, right from home, life, and automobiles to even commercial, farm, and long-term care insurance. We are known for our wide variety of insurance programs under the same roof along with our utmost dedication towards all our clients. So, if you are from Burlington, IA, Galesburg, Stronghurst, IL, Oquawka, IL, Biggsville, or Monmouth, IL, then you can opt for us.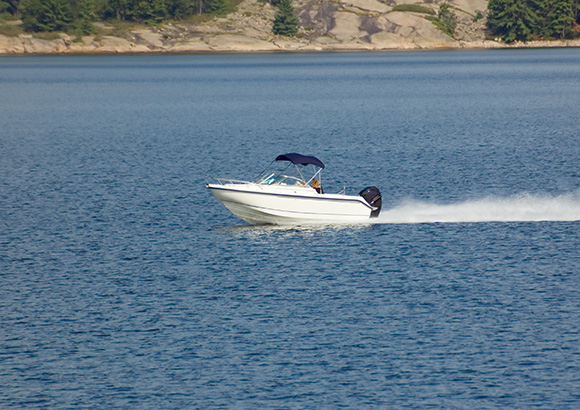 Here, we have put together a few questions that you should ask your boat insurance agency before getting their policy. Take a look.
What kinds of coverage do you have?
Before knowing about the insurance policy in detail, you cannot possibly make a commitment. You have to know that the policy provides you with good coverage which will meet all the expenses you're likely to incur because of this boat. That is why you should ask about the coverage details before making a choice.
Do you offer free quotes?
Next, you should ask the company if they can provide you with free quotes. If you get an idea of the premium rates, then you can match it with your budget and see if it is affordable or not. You might also want to compare it with others and see if you're making a reasonable choice.
So, after getting these answers, if you're thinking of choosing our insurance products, contact us now.