Do you own a farm? Or are you planning to buy one? A farm can be used for various purposes for your business. But there are certain risks and challenges associated with owning a farm. You should be aware of the kinds of losses that you are likely to face. There could be a natural calamity for which your farm could be completely destroyed. In such a scenario, the losses you will be facing will require compensation. That is why you need to invest in a good farm insurance policy. We, at Bi-County Insurance, can be the right choice for you. We are an established and reliable company which has been in this business for more than 40 years now. We can provide you with a wide variety of insurance programs, including home, farm, and business insurance to even life, long-term care, and auto insurance policies. We are also an independent insurance agency which means you can get multiple carrier options from us. We are known for our great quality coverage options along with our highly dedicated and efficient services. So, if you are based in areas like Burlington, IA, Galesburg, Stronghurst, IL, Monmouth, IL, Oquawka, IL, or Biggsville, then you can opt for us.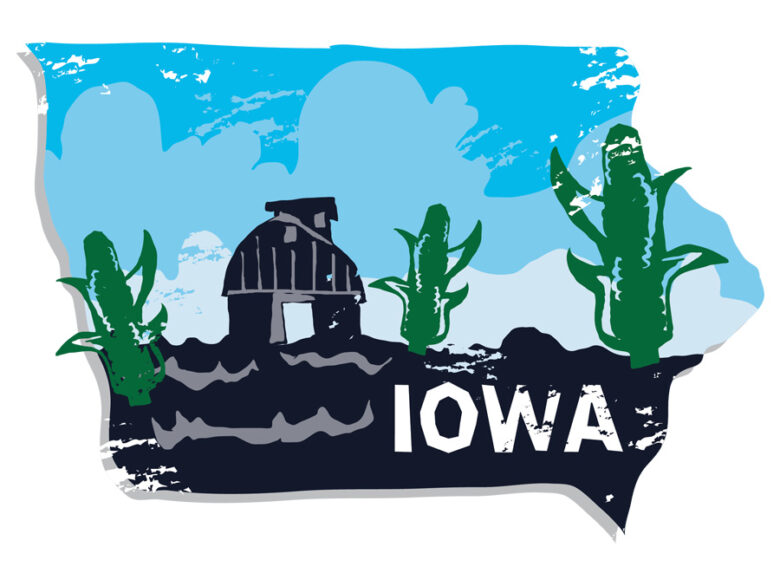 Here, we have put together a few things to know about your farm insurance policy before buying. Take a look.
First of all, you should make sure that the company is choosing offers you good quality coverage options. You need to make sure that the insurance policy will protect you against all the potential losses you will be facing for your farm. That is why you must go through the coverage options before making the decision.
The next thing that you must decide is the rate of premiums you will have to pay for the insurance. You need to inquire about the rates in advance and match them with your budget to see if it is an affordable choice or not. If needed, you can always compare these quotes with others and then choose the one that seems most affordable for you.
So, if you are thinking of choosing us, contact us today.