Farm Insurance in Burlington, Iowa
 Owning a farm is tough work. Rising early in the morning to tend crops or take care of livestock is no easy task. Farmers know that farm insurance in Burlington, IA is very important, to protect their home and farm against weather events, damage, crop destruction, dwelling, and storage facility damage. That's why farmers trust Bi-County Insurance for their farm insurance needs in Burlington, Iowa. As a family-owned and operated business since 1985, we take pride in providing you with the exact farm insurance coverage for your needs, within your budget.
Commercial Insurance for Farmers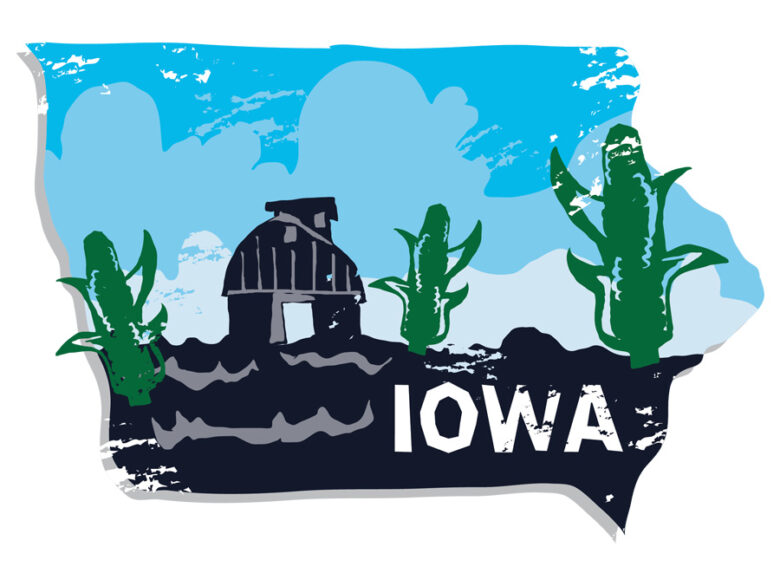 Farming is a business, so you need to have the right commercial insurance to protect that business. With over 50 years of combined experience in commercial insurance, the staff at Bi-County Insurance will work with you to find you the right coverage for your farming business. Commercial insurance policy options may include:
Manufacturers
Retailers
Bonds
Business Interruption
Umbrella
Whatever your farmer commercial insurance needs, we at Bi-County Insurance can meet them and provide protection for your business.
Farm Insurance Services in Burlington, IA
When planning for farm insurance services in Burlington, IA, there are a few areas that need special consideration for insurance coverage. Our staff at Bi-County Insurance will make sure you have the proper farm insurance for your farm buildings, dwellings, stored grain, farm equipment, livestock, and crops. We can also offer farm liability coverage that will protect you if an injury or accident happens on your farm. Natural disasters, damages, and theft can happen at any time, that's why it's important to let Bi-County Insurance handle farm insurance services for your Burlington, IA farm. Our insurance quotes are always complimentary. For more information on farm insurance in Burlington, Iowa call 888-264-4087.
Adventurous Roads and High Stakes
A Burlington IA, must-do is Snake Alley. Constructed in 1894, this curvy road was built to connect the residential part of town at the top to the commercial section below. This hill is an adventure on its own with its multiple half and quarter curves, which drop 58 feet in over 275 feet. This road is so crooked that it made the Ripley's Believe It or Not! List for Odd Spots Across America, as the most "Unbelievably Crooked" road. After you've mastered the crooked hill, head over to Catfish Bend Casino for some high stakes fun, a leisurely dinner, or a show.