Home Insurance in Burlington, IA

Owning a home is one of your most valuable assets, so protecting it from harmful weather events, burglary, water damage, and other perils is a necessity. Our staff at Bi-County Insurance can help you with all your Burlington, Iowa home insurance needs.  For more than 35 years, we have been helping residents of Burlington, Iowa find the right home insurance. Whether you have a large home or a small cottage, our staff will work with our many insurance carriers to find you the best protection with affordable premiums.
Homeowners Insurance for Burlington Residents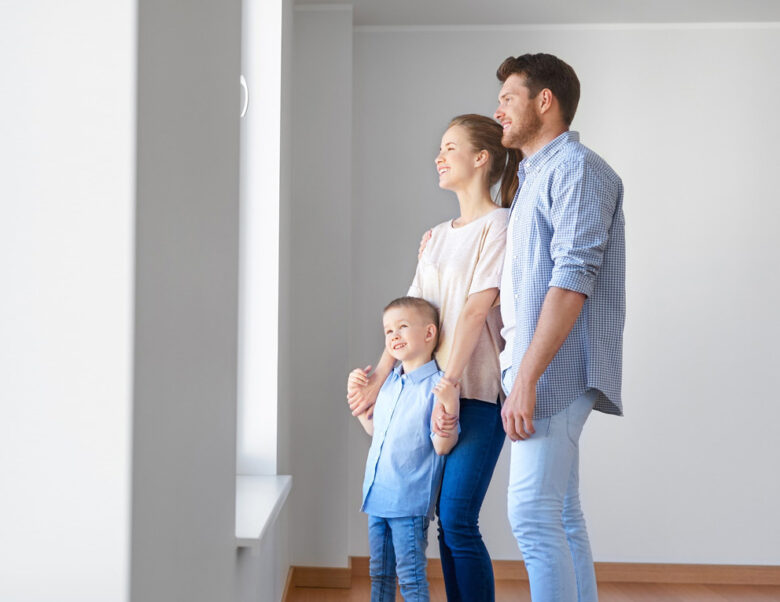 We are a family-owned and operated independent insurance agency for homeowners insurance Burlington residents trust. That means at Bi-County Insurance, we will use our over 100 years of combined experience to find you the right home insurance plan for your family and your budget. Working with many insurance carriers gives us the flexibility to provide you exactly the right home insurance plan for your residence in Burlington, Iowa. We work with top insurance carriers such as Auto-Owners Insurance, MetLife, Progressive, Rockford Mutual, and Foremost Insurance Group. Oftentimes, home insurance policies can seem complicated, but our professional staff will explain the homeowners insurance policy in detail and answer any questions you may have.
Insurance Services in Burlington, Iowa
As a trusted independent insurance agency, homeowners in Burlington, Iowa turn to Bi-County Insurance for high-quality home insurance coverage with low premiums and a staff that stands by their clients. At Bi-County Insurance, our clients become family. Our local agents get to know you, your lifestyle, and what's important for your family and then find you the most comprehensive home insurance policy for your Burlington, IA home. Our insurance quotes are always complimentary. For more information on home insurance in Burlington, Iowa request a free quote online.
Release Your Inner Explorer in Burlington, Iowa
Burlington, IA, is a great place to be for nature lovers. Watch boats "step" up or down the river as they go through Lock and Dam #18 on the Upper Mississippi River. This system raises or lower boats through different water levels to keep the boat traffic flowing on the river. This lock and dam is one of 29 located on the Mississippi River. Head over to Starr's Cave Nature Center & Preserve, where you can explore two different natural caves, or take a Night Hike & Owl Prowl. During this two-mile hike your guide will play pre-recorded owl calls, hoping to entice the local owl inhabitants to make an appearance.