Car, Home, Farm & Life Insurance in Biggsville, Monmouth, & Galesburg, IL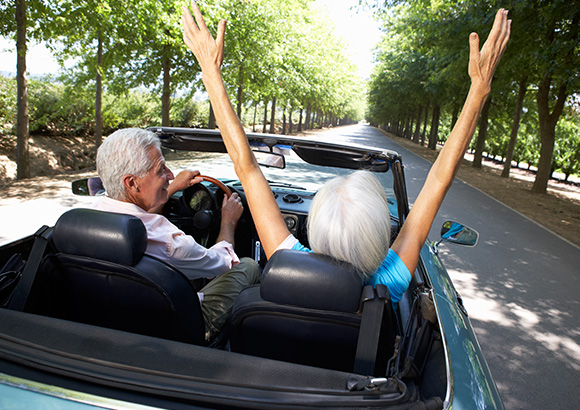 You have reached the ideal website if you are looking for a Galesburg, Illinois insurance agency that you can rely on for low cost auto insurance. We have been exceeding the expectations of our neighbors here in town for over three decades and counting, and we are proud to be able to say that we have served multiple generations of the same families.
This city means a lot to us, and our doors will always be open whenever you need motorcycle insurance, RV insurance, boat insurance, or car insurance as a Galesburg, Illinois resident.
Homeowners Insurance
We have all of your motor vehicle insurance needs covered, but our offerings do not stop there. Our agency is firmly established as the leading provider of homeowners insurance in Knox County, and we have the ability to obtain ironclad coverage at very affordable prices. When you work with us, you have access to insurance through multiple different home insurance companies. We can conduct a cost comparison on your behalf, and you can choose the company that is offering the coverage that you need at the lowest price point.
Health Insurance and Life Insurance in Galesburg, Illinois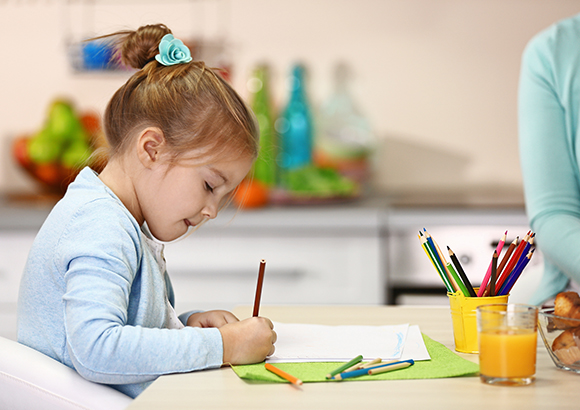 One of the best things about partnering with Bi-County Insurance is the fact that you can satisfy all of your coverage needs under one convenient roof. In addition to the home insurance and auto insurance that we offer, you can also obtain life insurance through our agency. We can connect you with whole life, term life insurance, universal life, and annuities.
Health insurance is another area of expertise for our company. The companies we represent offer individual major medical coverage, disability insurance, and supplemental insurance for Medicare recipients. This is something you should definitely take into consideration if you are a senior, because Medicare participants face some significant out-of-pocket expenses.
Commercial Insurance
Family with Insurance in Galesburg, IL
As you can see, if you are an individual resident, you can obtain all different types of insurance through our agency, and you will always know where to find us if you need help filing a claim. At the same time, we also serve members of the business community. We offer commercial property insurance, workers' compensation coverage, general liability insurance, commercial vehicle insurance, and more.
Contact Bi-County Insurance!
We are standing by right now to help if you are interested in home insurance, car insurance, life insurance, health insurance, or commercial insurance in Galesburg, Illinois. Our local number is 309-342-7183, and we can be reached by phone toll-free at 888-264-4087.