Do you have a car of your own? It is important to own a personal vehicle because it gives you a sense of independence. You can go to all places on your own without having to depend on public transport and that too by taking your sweet time. But being a car owner, you have to take care of several things. You are likely to incur a huge amount of risks and challenges because of your car, most of these will be monetary in nature. We, at Bi-County Insurance, can be the right choice for you. We are an experienced and reliable company that provides you with the most effective yet cheapest car insurance to protect you against all the major losses you could face for your car. We are an independent insurance agency which means you can get a lot of choices for your carrier options. We understand that different car owners might have different budgets when it comes to insurance protection for their car so we have priced our premiums quite reasonably. So, if you are located in areas like Biggsville, Burlington IA, Galesburg, Monmouth IL, Oquawka IL, or Stronghurst IL, then you can opt for us.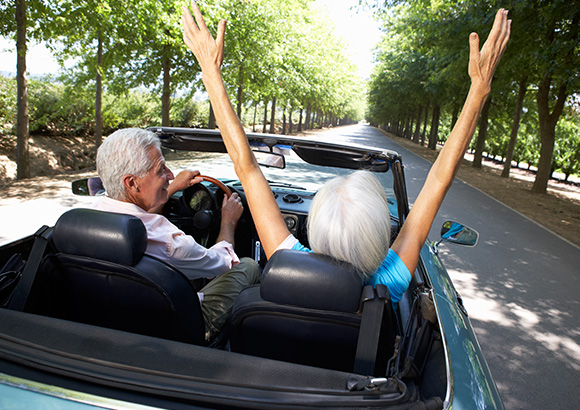 Here, we have enlisted a few crucial benefits of getting effective yet the cheapest car insurance policy. Take a look.
Damage Repairs
You will have to admit that your car will become prone to damage with time owing to prolonged wear and tear. This will increase the repair costs too. That is why you need good insurance protection.
Money-saving
You must understand that car repairs are expensive. And if your car meets with an accident, it will not just require repairs but if you or other people are injured, it will require medical treatments and liability payments. These additional expenses can be taken care of with car insurance.
So, if you want to get the insurance coverage from us, contact us today.