Are you thinking of purchasing a new motorcycle? Motorcycles are fast and quite convenient rather than other automobiles. If you have to own a private vehicle, then it is best to go with a motorcycle because it takes less storage space and can be really swift to pick up and drop you wherever you want. But at the same time, you must understand that a motorcycle will still be an automobile which can show signs of damage after years of wear and tear. Moreover, if there is an accident, then you will have to make payments for your medical bills if you are injured and if others are injured, you will have to make liability payments. In order to compensate against such losses, you should go for a motorcycle insurance. We, at Bi County Insurance, can be the right choice for you. We are an established and reliable company which has more than 100 years of experience in this field. We can provide you with a wide variety of insurance programs, right from home, business, and farm insurance to life, long term care, and even automobile insurance. We are known for our great coverage options along with our customer oriented approach. So, if you are from Burlington, IA, Oquawka, IL, Galesburg, Stronghurst, Monmouth, IL, or Biggsville, then you can opt for us.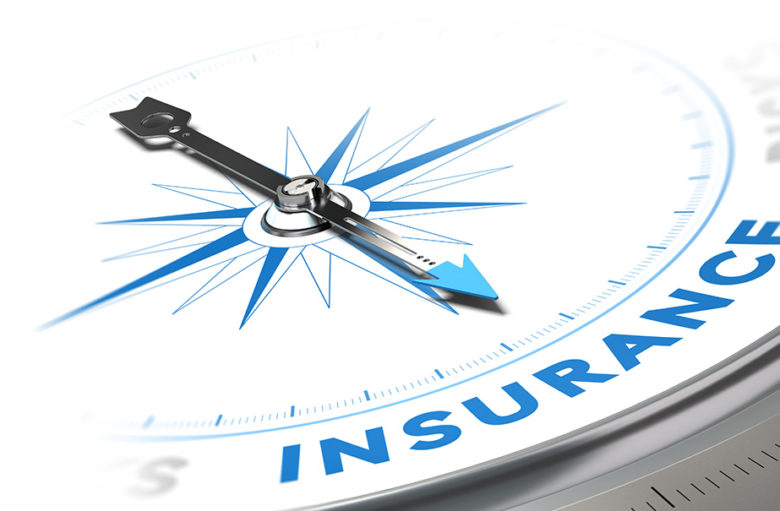 Here, we have put together a few questions to ask a company before taking their motorcycle insurance. Take a look. 
What kind of coverage do you offer?

 
Before knowing about the coverage benefits, you can never decide in a particular insurance policy. That is why you need to ask the company to elaborate you on the kind of coverage the company can help you with. Only after going through the policy in detail, you can understand if it is going to benefit you at all or not. 
Can you offer free quotes?

 
You need to understand if the premium rates of the company are suitable for your budget or not. Hence, you have to ask if the company will help you with some free quotes or not. This will help you understand if the company is affordable and at the same time, you can compare it with others too choose more wisely.  
So, after getting these answers, if you are thinking of choosing us, contact us today.