5 advantages of boat insurance policies
Boat insurance policies offer several advantages that can protect boat owners and their investments.  
Bi County Insurance & Western Illinois Title provides boat insurance in Burlington, IA, Galesburg, Stronghurst, IL, Biggsville, Monmouth, IL, Oquawka, IL and surrounding areas.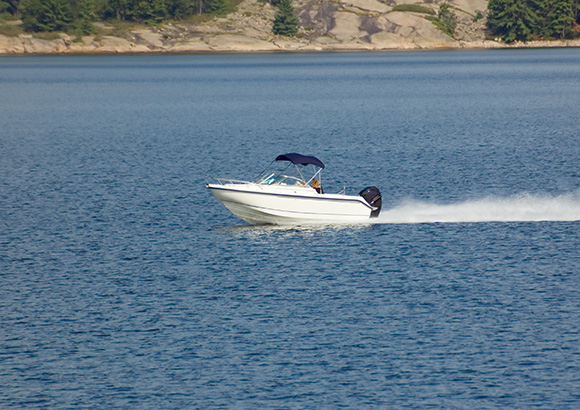 Here are five key advantages of having boat insurance: 
Asset Protection: Boat insurance provides coverage for your watercraft against a wide range of risks, including accidents, theft, vandalism, and natural disasters. By having insurance, you can safeguard your valuable asset from potential financial losses.

 

Liability Coverage: Boat insurance often includes liability coverage, which protects you if your boat causes damage to other boats, property, or injuries to other people. Without liability coverage, you could be personally responsible for paying the costs of such incidents, which can be significant.

 

Medical Payments Coverage: In case of an accident on your boat, boat insurance can cover medical expenses for injuries sustained by you, your passengers, or other parties involved. This coverage can help avoid out-of-pocket medical expenses and potential lawsuits.

 

Uninsured/Underinsured Boater Coverage: Just like with auto insurance, boat insurance can include coverage for situations where you're involved in an accident with an uninsured or underinsured boater. This coverage can be crucial in protecting you from financial burdens resulting from someone else's negligence.

 

Peace of Mind: Having boat insurance offers peace of mind while enjoying your time on the water. Knowing that you have coverage in case of an accident, theft, or other unforeseen events allows you to focus on enjoying your boating experiences without worrying about potential financial consequences.

 
Remember that the specific advantages and coverage options may vary depending on the insurance provider and the policy you choose. It's essential to review and understand the terms and conditions of your boat insurance policy to ensure you have the right coverage for your needs. 
Please call us without any hesitation.