Do you have a boat? Or are you planning to buy one? No matter what you are buying the boat for, you have to make sure that you are protected against all the risks and challenges you are likely to face. To begin with, there could be an accident with your boat for which you will have to make payments for medical bills as well as make liability payments. Or if there are multiple damages on the boat due to regular wear and tear, you will have to go for frequent repairs which can also cost a lot. These expenses can be taken care of only when you have a boat insurance policy. We, at Bi-County Insurance, can be the right choice for you. We are an established and reliable company which has been in this business for more than 40 years now. We bring you a wide variety of insurance policies, starting from home, life, and business insurance to even farm, automobile, and long-term care insurance. We are known for our great quality coverage options and our customer-oriented approach. So, if you are based in areas like Burlington, IA, Galesburg, Stronghurst, IL, Oquawka, IL, Biggsville, or Monmouth, IL, then you can opt for us.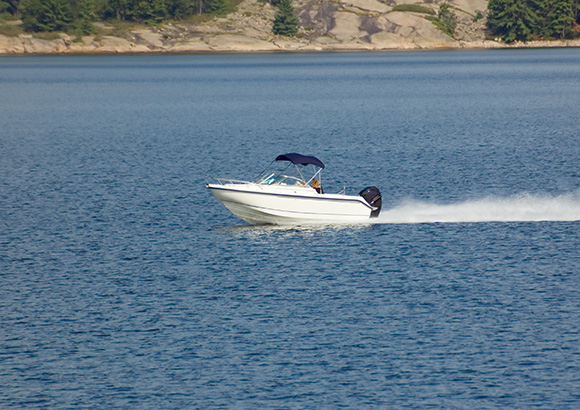 Here, we have put together a few factors to keep in mind while choosing a company for your boat insurance. Take a look.
Independent insurance agency
First of all, you should make sure that the company you are choosing is an independent one. Independent insurance agencies are more beneficial because they can provide you with several career options. This helps in finding the particular policy that will go with your individual needs and set budget.
Another thing that you have to keep in mind is the coverage you will be getting from the company. After all, you are choosing the insurance agency for the insurance policies. That is why you must make sure that The insurance policies cover all the potential losses for you.
So, if you are interested in our insurance programs, contact us today.