Whether it's replacing a cracked windshield or paying for major mechanical repairs after a collision, car insurance covers the costs. If you have insurance, your insurance company will pay for major damage repairs in the event of an accident. You can rest easy knowing that you have car insurance. In the event of loss or damage to your vehicle or third parties, you can rest assured that you won't have to worry about money. 
Let us look at the importance of having car insurance: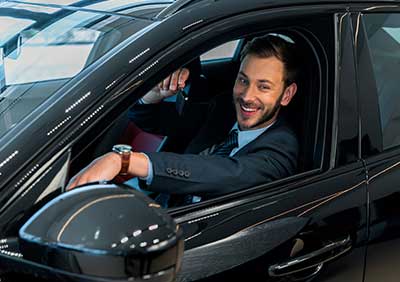 Bodily Injury Liability 
Medical bills, pain and suffering, and lost wages are covered by bodily injury liability coverage. 
Property Damage Liability  
It covers injuries to another person's vehicle or property caused by the policyholder. 
Personal Injury Protection (PIP)  
It covers the policyholder. Injuries sustained by policyholders or passengers in an accident are covered by PIP insurance for any incurred medical costs. 
Coverage for Uninsured or Underinsured Motorists  
Underinsured or uninsured motorist coverage can be beneficial to individuals who want to safeguard themselves against motorists who do not have enough insurance or none at all. This kind of insurance covers costs like medical bills, lost wages, funeral costs, pain and suffering, and vehicle damage. 
Comprehensive auto insurance  
It covers repairs for non-collision-related events like fire, vandalism, and weather-related events like hail or floods.  
Collision Coverage 
Damages brought on by collisions, such as hitting another vehicle or an object, are covered by collision insurance. 
At Bi County Insurance & Western Illinois Title, we work hard to provide you with auto insurance options no matter where your vehicle takes you. We offer a variety of plans and policies. Galesburg, Burlington, IA, Monmouth, IL, Stronghurst, IL, Oquawka, IL, and Biggsville residents, as well as those in the surrounding areas, can rely on our knowledgeable agents to find them the right auto insurance policy at the right price