Do you own our car? Having your vehicle is extremely important. You can travel anywhere at any time without having to depend on any public transport. But at the same time, you have understood that there are certain risks and challenges that you will have to face because of the car. To protect yourself against such losses, you will have to invest in a good-quality car insurance policy. We, at Bicounty Insurance, can be the right choice for you. We are one of the most experienced in established companies which have been in this business for more than 40 years now. We can provide you with a wide range of insurance programs, starting with the home, farm, and life insurance policy to even health, automobile, and business insurance programs. We are also an independent insurance agency which means you can get multiple carrier options from us. So, if you are based in areas like Burlington, IA, Galesburg, Oquawka, IL, Stronghurst, IL, Monmouth, IL, or Biggsville, then you can opt for us.
Here, we have put together a few reasons why getting car insurance is necessary. Take a look.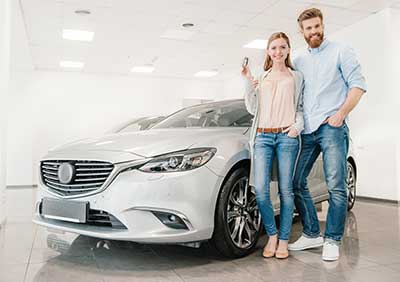 You must understand that after a certain point in time, every car faces regular wear and tear which can lead to various kinds of damages to your auto parts. It can cost you a lot to repair and replace these auto parts to make your car functional again. If you have insurance protection, then these costs can be covered for you.
Being an automobile owner, you will be aware of how rampant accidents have become on the road. It will not only cause damage to your automobile but it will also hurt the people inside your automobile and even sometimes the ones outside on the road. You will have to make payments for medical bills as well as liability payments if this happens. Such expenses can be taken care of when you have an auto insurance policy.
So, if you are interested in our car insurance programs, contact us today.