Getting car insurance is just as vital as getting the car itself. You can optimize your insurance purchase and get better benefits if you have a basic understanding of auto insurance. Bi Country Insurance & Western Illinois Title has been in business since 1985, and we've earned a reputation for providing the cheapest car insurance to our neighbors like Oquawka, IL, Burlington, IA, Stronghurst, IL, Galesburg, Monmouth, IL, and Biggsville. Whatever your basic auto insurance requirements are, we strive to provide you with a policy that does not sacrifice quality for money.
Let's discuss below in detail why you should consider our company: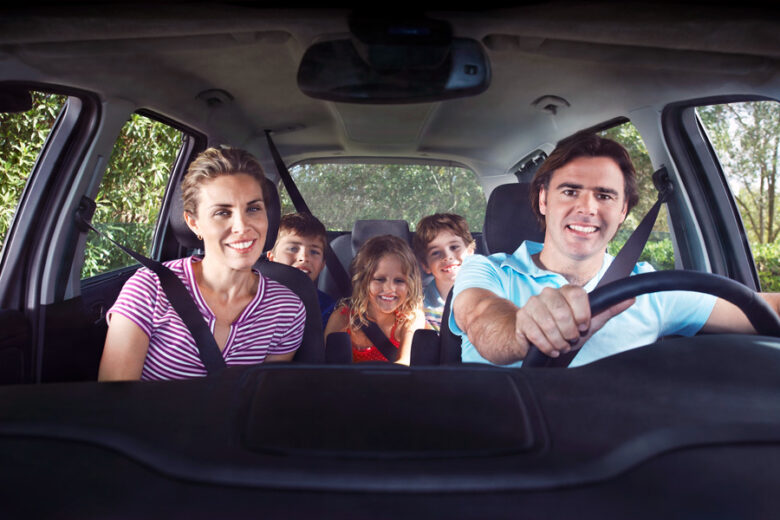 Because we are not a "captive" insurance firm tied to a single carrier, we can provide our clients with high-quality insurance at rock-bottom pricing. We have built ties with a variety of well-recognized insurers throughout our many years in business. Progressive, Auto-Owners, and Foremost are among them.
We compare the vehicle insurance quotes that come back once one of our agents enters your information into our system. At the end of the process, you may pick the lowest price and move forward knowing that you got the greatest bargain on Galesburg, IL car insurance.
You require more coverage than just car insurance. All of your toys on wheels should be insured to protect you and your loved ones from life's unforeseen twists and turns. Bi-County Insurance provides a comprehensive choice of auto insurance coverage options, including Off-Roaders Coverage for RVs, Coverage on ATV, Coverage of Watercraft, etc.
Our car insurance policies are designed with your needs in mind, and include, but are not limited to, the following coverage options: liability insurance for automobiles, coverage for motorists, coverage in its entirety, coverage for medical expenses, and insurance for collisions and injuries.
Help is only a phone call away if you're ready to start saving money on your insurance premiums.