Are you thinking of buying a new car? Are you passionate about driving and want to enjoy a new driving performance? But you must not forget the kind of challenges and risks that you will have to face because of being the owner of a car. After a certain period of time, you will anyway have to go for car repairs because of the regular wear and tear that causes damages in the car. And if there is an accident, then you will have to also pay the medical bills for your injuries and if other people have been involved in the accident who were enjoyed by your car, then you will also have to make liability payments. All these expenses can be taken care of which a car insurance. We, at by Bicounty Insurance, can be the right choice for you. We are an established and reliable company which has a combined experience of over 100 years. We can provide you with a wide range of insurance programs, right from home, life, and business insurance to even auto insurance policy. We are known for our cheapest car insurance and our customer oriented approach. So, if you belong to areas such as, Galesburg, Burlington, IA, Stronghurst, IL, Oquawka, IL, Monmouth, IL, or Biggsville, then you can opt for us.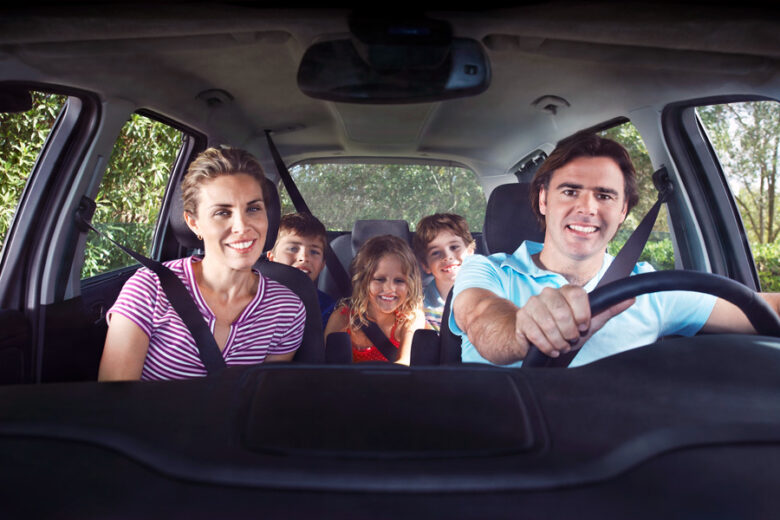 Here, we have put together a few steps in which you can find the cheapest car insurance policy. Take a look. 
 Just like you, there will be others who would also need insurance protection for their cars at cheaper rates. That is why the first thing that you need to do is ask around people in your friend's circle and family names of companies which can provide you with cheaper insurance policies. This will help you make a reliable choice and save you from any kind of fraudulent activity. 
The Internet has an answer for everything. If you need companies which will provide you with cheap insurance policies, you should browse the Internet. Just be careful about going through the client reviews and feedbacks to understand the sort of reputation the company enjoys in the market. Along with cheaper rates, you have to also make sure that you are getting maximum benefit out of the insurance program and that is why checking the reputation is of utmost importance. 
So, if you are interested in our insurance programs, then contact us now.