If you own a car, you would know best to secure your car with an insurance policy to safeguard yourself, your vehicle, and any third party, if any, involved. Bi-County Insurance, founded in 1985, offers correct coverage at the correct price. We are the right choice for the people of Burlington, IA, Stronghurst, IL, Galesburg, Oquawka, IL Monmouth, IL, and Biggsville when they want coverage for the cheapest car insurance. Being licensed in both Iowa and Illinois, helps us serve to a larger extent of clients. Whether you have a car, boat, motorcycle, or any other kind of automobile, our agents will be here to cater to your unique needs and give you the coverage your vehicle deserves. Irrespective of the fact whether you need basic coverage or some special options, we work hard to provide you with a policy that will not compromise quality for cost and is just the coverage you were looking for.
Below we have mentioned the 3 key aspects to check while purchasing car insurance.  Take a look.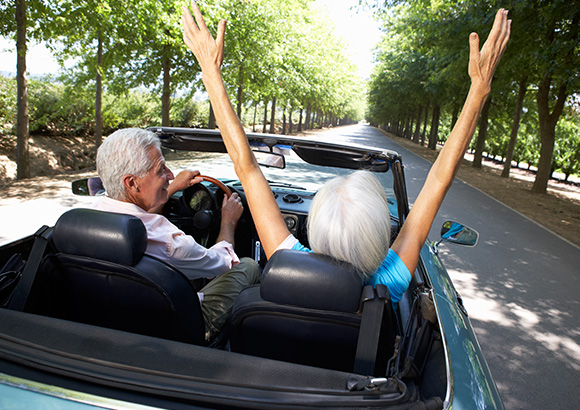 Third-party coverage or TPL
This covers any damage suffered by a third person or his property. Any financial loss faced by you will be reimbursed or taken care of by your insurance provider. In many countries, TPL is mandatory while getting insurance for your car.
Own damage (OD) cover
This is an optional coverage but is highly beneficial for your vehicle as it saves your pocket from a big hole. This option reimburses your expenditure in situations where your car is damaged.
Personal accident coverage
In this, the premium increases as your sum insured rises. This coverage is for your personal loss, not only accidents but also mishaps due to any disabilities.
So, if you are planning to purchase car insurance and need guidance, you can get in touch with us.