Do you have a business of your own? Or are you planning to start one? Well, having a business is not just about thinking of great development plans or expansion schemes or even about smart marketing plans but it also about taking care of your losses. You might be able to carefully avoid some losses but there are others that cannot be escaped. For instance, if your office building gets damaged due to a natural calamity or if there is a theft or burglary attack, you will have to bear some losses. That is why you must invest in commercial insurance. We, at Bicounty Insurance, can help. We bring you high-quality insurance programs for home, auto, life, health, farm, and your business. We are also an independent insurance company that is known for its variety of insurance programs and dedication towards the clients. So, if you are from Burlington, IA, Oquawka, IL, Stronghurst, IL, Galesburg, Monmouth, IL, or Biggsville, then you can opt for us.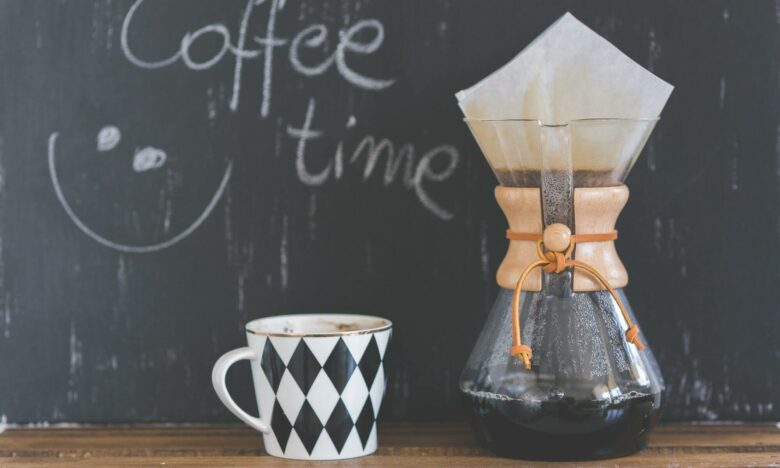 Here, we have put together a few things to check about your commercial insurance company. Take a look.
Independent Insurance Agency
First of all, you have to keep an eye on the independent insurance agencies. This is a great advantage because these sort of agencies can help you with more carrier options. And this means that you can pick a policy according to your requirements and budget.
The budget plays a crucial role in all kinds of investments. When it comes to your insurance too, you have to ensure that you choose a company that offers budget-friendly premium rates. You should check the rates in advance and match it with your budget to know if it is an affordable option for you or not.
So, if you are interested in choosing us, then contact us now.