Are you thinking of starting your own business? Doing your own business can be quite satisfying and independent. But you also have to consider the certain risks and challenges that you might face on its way. While there are many kind of strategies that you can apply to avoid certain risks and challenges, there are a few others this cannot be avoided. Getting a good commercial insurance can provide you with a compensation against these unavoidable losses. We, at Bicounty Insurance, can be the right choice for you. We are an established and reliable company which has been in this field for a long time. We can provide you with a wide variety of insurance programs, right from home, farm, and auto insurance to even life, long-term care, and business insurance programs. We are an independent insurance agency which means you can get multiple carrier options from us. So, if you belong to areas such as, Burlington, IA, Oquawka, IL, Stronghurst, IL, Galesburg, Monmouth, IL, Biggsville, Then you can opt for us.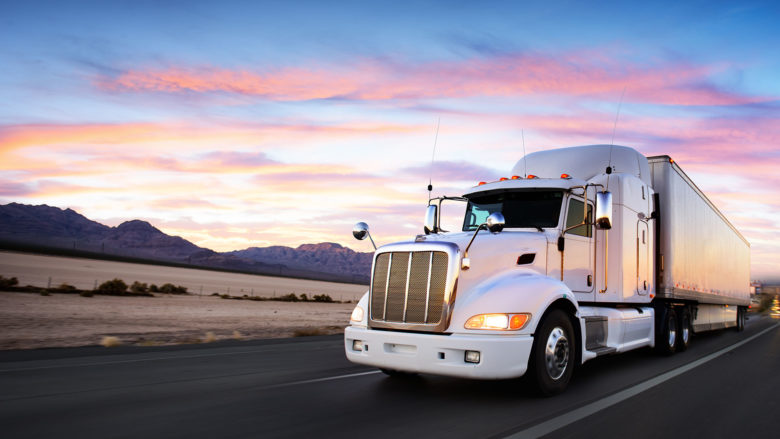 Here, we have put together a few things to check about your commercial insurance policy before choosing. Take a look.
Policy details
One of the first and foremost things that you need to do is to check the policy details. You have to ensure that all the potential losses of your business are covered by this insurance policy. It should include workers compensation and liability insurance which are majorly responsible for the losses a business owner faces.
Premium rates
You must understand that the rate of premiums will be a decisive factor in choosing the right kind of policy. You have a budget and you cannot exceed it. That is why it is important to know about the rate of premiums in advance and match it with your budget before making a choice.
So, if you are interested in choosing us, contact us today.