Commercial insurance is utilized to safeguard our company. They aid in the protection of the organization, its leadership, and its employees from unintended losses.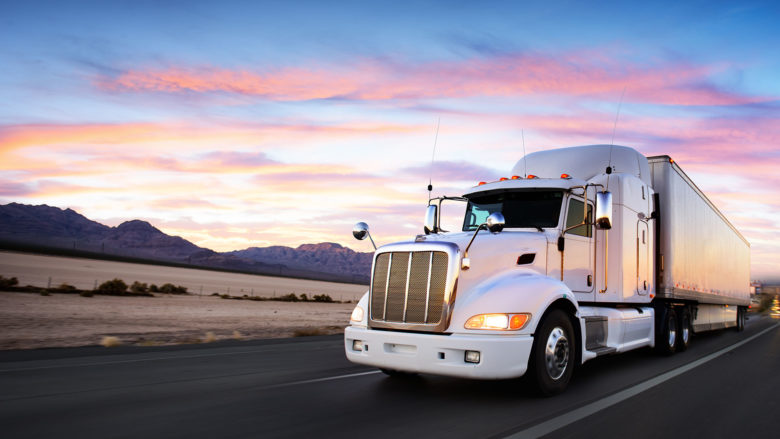 We recognize that establishing a business might be thrilling, but in reality, it needs a lot of sleepless nights, focus, and perseverance. It takes time to achieve success. So, if you're starting a business, you'll require Commercial insurance. Building a business takes time, and we may occasionally confront unforeseen circumstances. As a result, always preserve a backup to ensure that no matter what happens, you will have a solution at the end of the day.
Western Illinois Title and Bi-County Insurance have been in business for almost 200 years. Our staff has been working tirelessly to deliver the greatest coverage and protection to our customers. We assist you and your staff in remaining risk-free. We have received great comments, and our rating is 4.8 out of 5, indicating that we are performing well. We serve the communities of Burlington, IA, Oquawka, IL, Stronghurst, IL, Galesburg, Monmouth, IL, and Biggsville. We understand how important your company is to you, so we're here to help and give all of the coverage you need at an accessible price.
Commercial insurance is divided into three categories. Let's have a look at the following:
Property Insurance for Businesses
This insurance policy aids in the protection of the business's location and assets. Tools, furnishings, accounts receivable, inventories, and computer equipment are all involved.
General Liability Insurance for Businesses
This insurance policy aids in the protection of your company's claims. Libel and slander, bodily injury, property loss, and advertising errors are among them.
Insurance for your company's income
This insurance policy assists in compensating your company's lost revenue if you are unable to open due to property damage.
So, interested people can contact us for more information.