Everyone has their own way of earning a living and owning a farm can certain be a huge advantage for many who want to start their own business. But simply running your business by maintaining the farm will not be enough. You have to be aware of the different kinds of risks and challenges that you could face if you have a farm. Some of these challenges are monetary and can cost you a lot of money. If you want to save yourself from such a big loss, you must invest in a good farm insurance program. We, at Bi-County Insurance, can be the right choice for you. We are an established and renowned company with an overall experience of 100 years. We have all kinds of insurance programs that you might need. Right from home, automobiles, business and farm to even health and life insurance, we have everything you might need. We are also an independent insurance agency which means you can choose a plan from multiple carrier options according to your needs and budget. So, if you are from areas like Burlington, IA, Galesburg, Stronghurst, IL, Monmouth, IL, Oquawka, IL, or Biggsville, you can opt for us.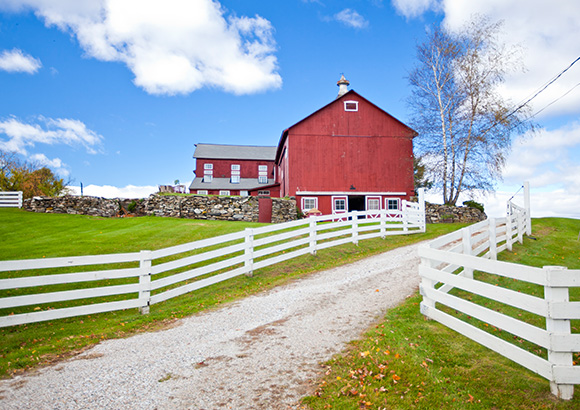 Here, we have put together a few vital tips to help you find the perfect farm insurance company. Take a look. 
You have to ensure that you do not make a random choice while choosing your farm insurance company. You should take referrals and recommendations from people who have experience in hiring such companies. 
Internet has answers to everything. All you have to do is look for companies which have a good market reputation. You must check their former clients' feedback, reviews, and online ratings before making a choice. 
So, if you are interested in choosing us, then contact us now.