Do you own a farm? Having your own livestock can be great for your business. But you should not forget the fact that even farms are exposed to damage. Sometimes, all kinds of risks and challenges cannot be prevented no matter how much you try. And apart from the physical damage or the emotional loss, these risks are more likely to dig a huge hole in your pockets. That is why it is important to seek a compensation against such monetary losses. What you need is a good farm insurance program. We, at Bi-county Insurance, can be the right solution for you. We are an experienced and reliable company which offers you high-quality and comprehensive insurance policies for a variety of insurance programs. Right from home, automobiles to life, long-term care, and even farm insurance, we can help with everything. With our dedicated insurance agents and comprehensive coverage options, we have become one of the preferred companies for insurance policies. So, if you belong to areas such as Galesburg, Burlington IA, Stronghurst IL, Monmouth IL, Oquawka IL, or Biggsville, then you can opt for us.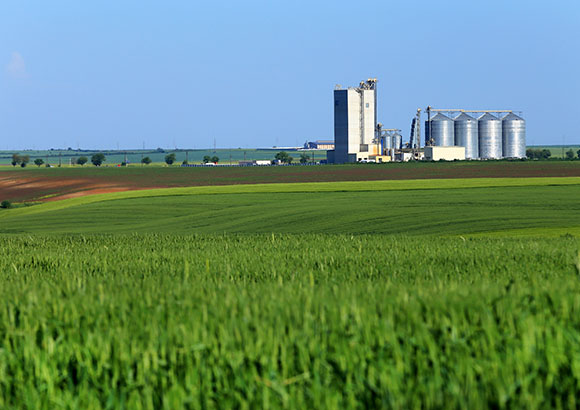 Here, we have put together a few essentials to check about your farm insurance company. Take a look. 
First of all, you should check the coverage options for your farm insurance provided by the company. Make sure all the potential losses are covered in the policy before choosing. After all, you will be spending your hard earned money on it. 
Next, you should check if the company offers you free quotes for the company. You must ensure that these quotes are suitable for your budget. Take quotes and compare these with other companies to get the most convenient deal for your needs and interests. 
So, if you think we can be a good choice for your insurance needs, then contact us now.