Have you recently purchased a house? Or are you planning to buy one? You must be careful of the sort of risks and challenges that will come your way because of this house. Since most of these challenges are monetary in nature, you will have to keep compensation ready against all these losses. That is why you need a homeowners insurance policy. We, at Bicounty Insurance, can be the right choice for you. We are an established and reliable company with more than 100 years of combined experience. Starting from home, automobile, and business insurance programs to even farm, and long-term care insurance, we have a wide range of insurance policies for you. We are also an independent insurance agency which means we can help you with multiple carrier options to choose from. So, if you are based in areas like Burlington, IA, Galesburg, Monmouth, IL, Stronghurst, IL, Oquawka, IL, or Biggsville, then you can opt for us.
Here, we have put together a few reasons why you need a homeowners insurance policy.  Take a look.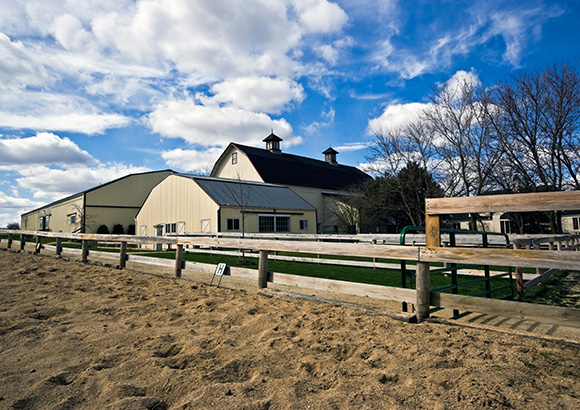 Due to a natural calamity or any other reason, if you face a few damages to your house, you will have to spend a lot of money to restore it. It is difficult to pay for such a huge restoration with your savings alone. That is why you need a homeowners insurance policy for stuff
If you lose or some of your goods get stolen due to thefts or burglaries, you will notice that it will be a huge loss for you.  Right from cash, jewelry, and electronic goods to even priceless decorative items, you could lose everything. Such a loss can be compensated if you have a good home insurance policy.
So, if you are interested in our home insurance policies, contact us today.