Are you planning to purchase a new house? No matter what kind of house you are choosing, you should first consider the kinds of risks and challenges you are likely to face with your new house. For instance, if there is a natural calamity that causes immense damage to your building, you will have to spend a lot of money on its restoration. Or if it is a burglary or theft attack, you will have to face the loss of several important valuables. In such a scenario, the only thing that can protect you against such losses is getting a homeowners insurance policy. We, at Bicounty Insurance, can be the right choice for you. We are one of the most established and reliable companies which have been in this business since 1985. We bring you a wide variety of insurance policies, starting with home, automobile, and business insurance to even life, and health insurance policies. We are known for our wide variety of insurance programs under the same roof along with our great quality coverage. So, if you are located in areas like Burlington, IA, Oquawka, IL, Stronghurst, IL, Galesburg, Monmouth, IL, or Biggsville, then you can opt for us.
Here, we have put together a few things to check about the company offering you homeowners insurance policies. Take a look.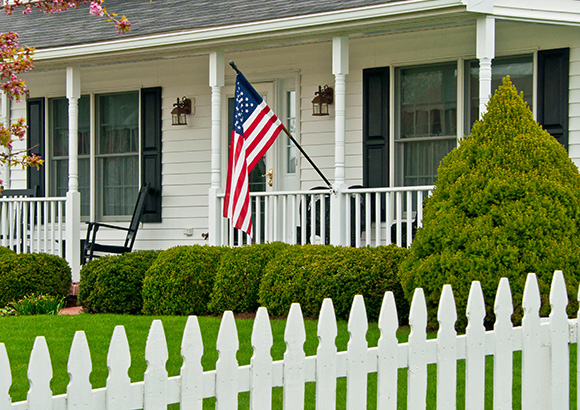 Independent insurance agency
First of all, you should make sure that the company you are choosing is an independent one. This will ensure that you are getting multiple carrier options to choose from. And it will make your work much easier as you will be able to get more chances to find a particular policy that will suit your individual requirements and budget patterns.
If you want to trust a company you have to first ensure that they have a good standing in the market. In order to understand this, you will have to go through the client reviews and ratings. This will help you get an idea of the sort of reputation they have as well as understand the kind of insurance protection you can expect from them.
So, if you are interested in choosing our insurance programs, contact us now.