If you have a house of your own, you must be taking care of it and trying to make it look as aesthetically appealing as possible. But one must not forget that with a house comes a great deal of risks and challenges too. Being a homeowner is not going to be an easy task for you. You have to consider the monetary losses you could incur for your house. You might have to carry out home restoration after a natural disaster, you might lose all your valuable in a theft or burglary incident, and even need to make liability payments if someone else is injured in your premises. All these major expenses could be easily met if you have a homeowners insurance policy. We, at Bi-County Insurance, can be the right choice for you. We are an established and experienced company which can provide you with a wide range of insurance programs, right from home, automobiles, life and health, to even business and farm insurance. So, if you are from areas such as Burlington, IA, Oquawka, IL, Stronghurst, IL, Galesburg, Monmouth, IL, or Biggsville, then you can rely on us.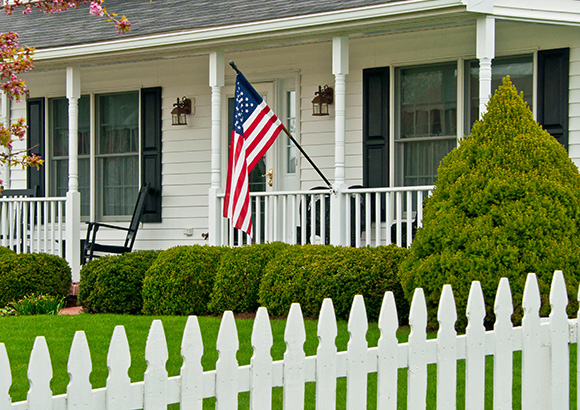 Here, we have put together a few things to lookout for while choosing the right homeowners insurance company. Take a look. 
Independent Insurance Agency

 
You must try to opt for an independent insurance company because it will give you more carrier options to choose from according to your priorities and budget. This will make your life easier and more convenient. 
Another thing that you must lookout for is affordable premium rates so that it is easier for you to pay for the insurance benefits every month. Get affordable premium rates by comparing it with other companies and choosing the right option for your pockets. 
And if you think we can provide you with the insurance you need, contact us now.