Do you want to protect yourself against the common risks and challenges we might face in life? There are various kinds of expenses that you might have to pay for. Your car could breakdown repeatedly due to regular wear and tear and you might require repair services which will accumulate into a huge cost or your house might require restoration costs after a natural calamity. Then, there are other medical expenses and liability payments which need to be paid for. The only thing that can protect you from such losses is insurance. We, at Bicounty Insurance, can be the right choice for you. We are an established and reliable company which has been in this field for more than 20 years now. We are known for our quality coverage options and variety of insurance under the same roof. We bring you a wide variety of insurance services, right from home, business, and automobile to even farm, and life insurance. So, if you are from Stronghurst, IL, Burlington, IA, Galesburg, Oquawka, IL, Monmouth, IL, or Biggsville, then you can opt for us.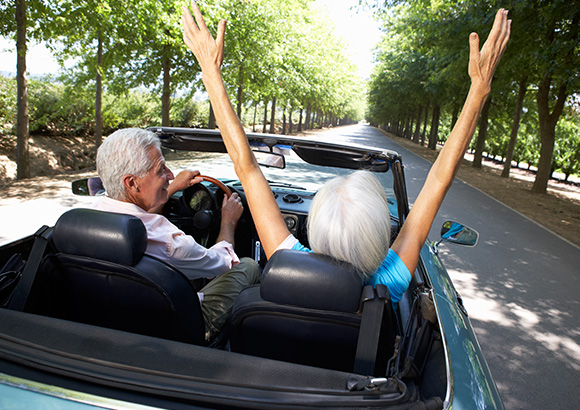 Here, we have put together a few ways in which having an insurance can help you. Take a look. 
Save Money

 
 One of the primary benefits of having an insurance is that it can save your money. A lot of expenses can punch a big hole in your pockets if you do not have insurance benefits. This money can be utilized for other emergency services that you might need in life. That is why everyone needs an insurance protection. 
2. Peace of Mind 
When you have the protection of insurance programs, then you can sleep better at night. You already know that no matter what kinds of risks and challenges you might face, there is the help from insurance programs to cover such sudden expenses. This kind of assurance can give you a great Peace of Mind and comfort. 
So, if you are thinking of choosing our insurance policies, contact us now.