Earlier, people were not aware of the protection available for your life, your house, or even your vehicle because there was no one to educate them about the benefits. Operating since 1985, Bio-County Insurance, a private independent agency is here to provide you with insurance coverage plans that will protect you on a personal level as well as commercially. Our agents work hard to come up with a plan that not only fits your budget also meets your requirements. Since people have realized how important long term policies are, we, at Bio-County prepare a variety of strategies that helps in reducing the financial burden on your shoulders. As a family-owned and operated agency, we understand the value of family; hence you will find our earnest efforts in providing coverage for the people of Galesburg, Burlington, IA, Stronghurst, IL, Oquawka, IL, Monmouth, IL, Biggsville, and their loved ones.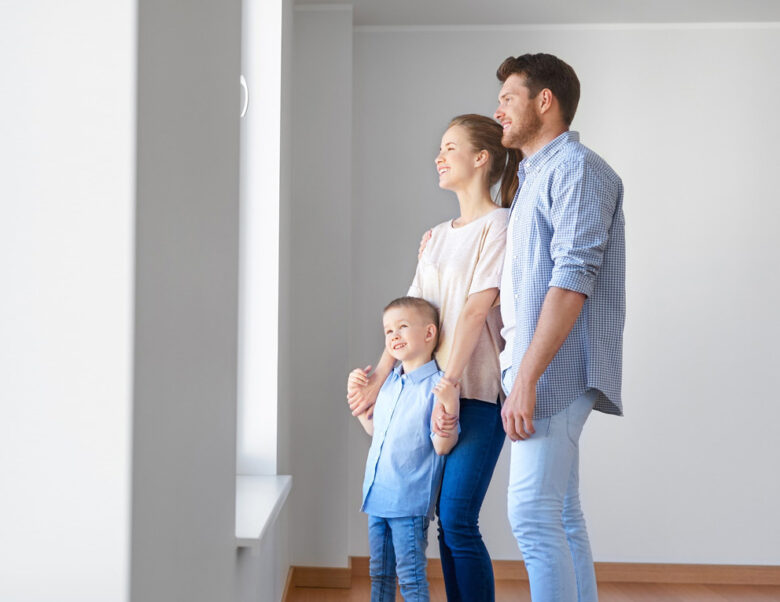 Below we have mentioned 3 general reasons why you should choose an independent insurance agency. Take a look.
As opposed to big companies, many independent insurance agencies still have an actual person tending to your calls rather than an automated recording. Having an agent answer your quarries is better than waiting for someone to eventually answer your call after pressing many buttons.
These independent agencies have immense knowledge of your community. Being a local agent, they are well aware of the situations around and can help reduce the risks and protect your assets. They can even provide you with certain tips that often come useful.
These independent agencies are a one-stop solution for all your coverage needs. This prevents you from visiting different companies and lets you stay organized. Whether you are looking for health or life insurance, or insurance for your house and car, you will get all under one roof.
So, if you want to know anything else about insurance, you can get in touch with our agents on 309-342-7183.