5 insurance policies that you need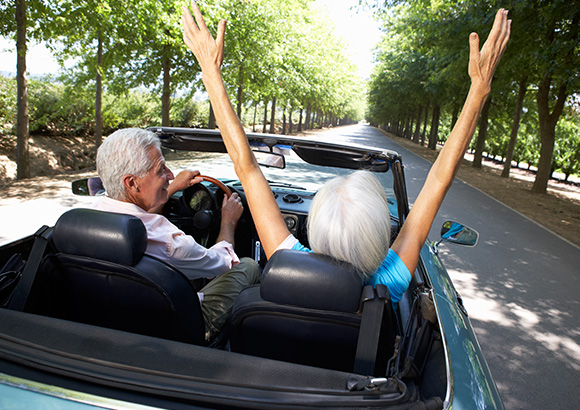 Insurance needs can vary widely depending on your personal circumstances and the nature of your assets and liabilities. Bi County Insurance & Western Illinois Title provides insurance in and around Galesburg, Burlington, IA, Stronghurst, IL, Oquawka, IL, Monmouth, IL, Biggsville. 
However, here are five common types of insurance policies that many individuals and businesses consider essential: 
Auto Insurance: If you own a vehicle, auto insurance is typically mandatory in most places. It provides coverage for damages and liability in case of accidents involving your car. Auto insurance can also offer protection against theft, vandalism, and other perils.

 

Homeowners Insurance: If you own a home, homeowners insurance is crucial to protect your property and belongings. It provides coverage for damage to your home due to various perils (e.g., fire, theft, storms) and liability protection if someone is injured on your property.

 

Commercial Insurance: If you own or operate a business, commercial insurance is essential. It can encompass various policies depending on your business's nature and size, including general liability insurance, property insurance, workers' compensation, and business interruption insurance. These policies protect your business assets, employees, and mitigate financial losses in case of unforeseen events.

 

Life Insurance: Life insurance is crucial if you have dependents or beneficiaries who rely on your income. It provides a payout (death benefit) to your beneficiaries upon your death. There are different types of life insurance, such as term life and whole life insurance, each with its unique features and benefits.

 

Health Insurance: Health insurance provides coverage for medical expenses, including doctor's visits, hospital stays, prescription medications, and preventive care. It helps you manage healthcare costs and ensures you have access to necessary medical services when you need them.

 
Additionally, you mentioned farm insurance, which is vital for farmers and agricultural businesses. Farm insurance typically includes coverage for farm structures, equipment, livestock, and liability protection related to farming operations. 
Keep in mind that insurance needs can be highly personalized, so it's essential to assess your specific situation and consult with insurance professionals to determine the appropriate coverage levels and policies for your needs. Additionally, insurance requirements and regulations can vary by location, so be sure to consider local laws and regulations when selecting insurance policies. Please call us without any hesitation.