There are many things in life for which you will have to incur huge losses. Most of these losses will be monetary in nature and that is why it is wise to arrange for some sort of compensation against these. Otherwise, you might not be able to recover from these even using all your savings. But the most tragic loss for anyone is the loss of a dear one. This is because you not only lose the person closest to your life but you also have to bear a huge financial loss, especially if they have been the sole breadwinner in the family. That is why you should invest in a good life insurance policy and make sure that all your family members are not suffering after your demise. We, at Bi-county Insurance, can be the right choice for you. We are an established and reliable company which can provide you with various kinds of insurance programs. Right from home, farm, automobiles, and commercial insurance to long-term care insurance, and life insurance policies, we can provide you with many kinds of coverage options. So, if you belong to areas such as Burlington, IA, Stronghurst, IL, Galesburg, Monmouth, IL, Oquawka, IL, or Biggsville, then you can opt for us.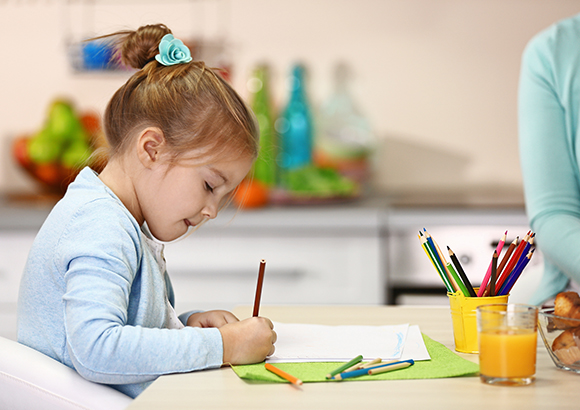 Here, we have put together a few things to check about your life insurance policy before investing. Take a look.
Coverage
The first and foremost thing that you have to keep your eye on will be the coverage benefits provided by the insurance policy. You have to make sure that the insurance program covers all the necessary expenses that your family will have to bear in your absence.
Premiums
You have to also make sure that the insurance policy is affordable and does not exhaust all your savings. You must check the rate of premiums in advance and if possible, compare it with others to find the premium which will be suitable for your budget.
So, if you want to buy our life insurance policy, contact us now.