Your life might not be precious to you but you must remember that it is invaluable to your family members. Apart from the emotional dependence on you, you should realize that they might be dependent on you financially. You might also be the lone breadwinner in the family. So, if you are no more, you have to make sure that you keep some sort of arrangement after your death. This is the reason why life insurance is imperative for everyone. We, at Bi-County Insurance, can be the right choice for you. We are an experienced and reliable company which offers you a wide range of insurance policies. We are a family-owned insurance agency that provides good coverage for not just life but also long-term care, commercial ventures, automobiles, homes, and so on. With our remarkable team of experienced and friendly agents and over 100 years in this field, we can help you choose the right coverage for your family structure and requirements. So, if you are from areas like Burlington IA, Stronghurst IL, Monmouth IL, Galesburg, Oquawka IL, or Biggsville, then you must opt for us.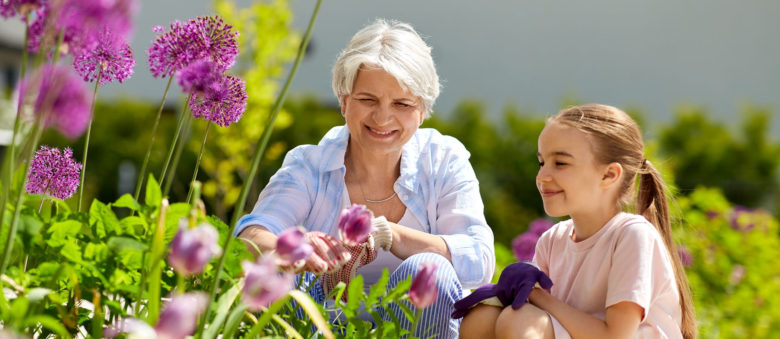 Here, we have put together a few key ways in which life insurance will help. Take a look.
Daily Household Expense
After you are no more, your family has to still survive. Their daily food, rent, utility bills, and other such household expenses will need to be paid. If you have good life insurance coverage, these expenses will be easily met.
Emergency Expenditure
Life is unpredictable and emergencies happen all the time. You must understand that there could be an accident or any other unfortunate incident like theft or burglary where you will need a lump sum amount. This can be covered with your life insurance policy.
And if you are thinking of choosing us for your life insurance requirements, then contact us today.