Do you or any of your family members suffer from any kind of long-term illness? In such a scenario, you must agree that you will be spending a lot of money on medical treatment. It is not possible to bear such a huge expense with your savings alone. If you invest in long-term care insurance, it will be helpful for you.  We, at Bicounty Insurance, can be the right choice for you. We are one of the most established and reliable companies with more than 100 years of combined experience. We bring you a wide variety of insurance policies, starting from home, automobile, and business insurance to even farm, life, and long-term care insurance.  We are known for our great quality coverage options along with our wide range of insurance policies to choose from. So, if you are located in areas like Stronghurst, IL, Oquawka, IL, Burlington, IA, Galesburg, Monmouth, IL,  or Biggsville, then you can opt for us.
Here, we have put together a few questions to ask a company helping you with long-term care insurance. Take a look.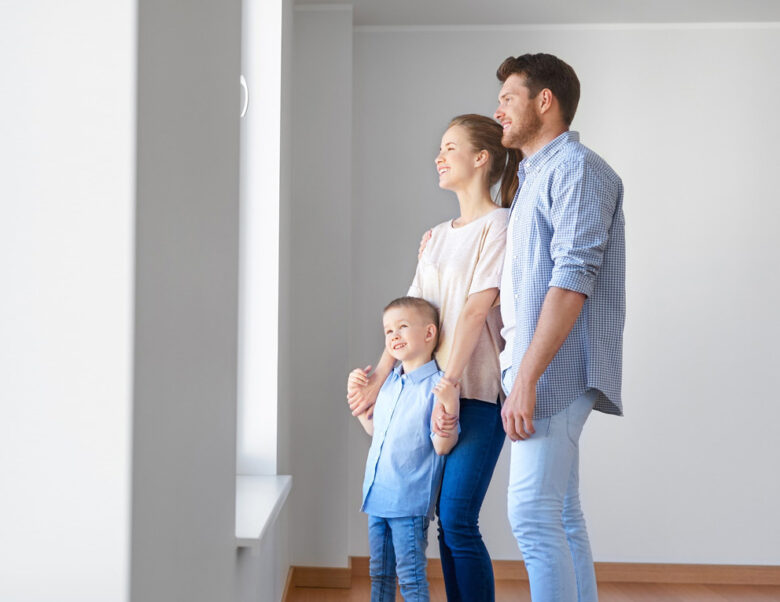 Are you an independent insurance agency?
It is always useful to go to an independent insurance agency because of the multiple carrier options they can provide you with. You need an insurance policy that will be according to your particular requirements and set budget. This will be possible only when you get more options to choose from. That is why you must ask the company if it is an independent one before making a choice.
Do you offer free quotes?
You must ensure that the premiums that you have to pay for your insurance are suitable for you. You must ask for free quotes so that you can match them with your budget before making a choice. Or you might want to compare it with others to find the most affordable choice.
So, after getting these answers, if you are thinking of choosing our insurance policies, contact us today.